Posted on January 20, 2017
And we have A COVER!!! As in the real thing, exactly as it will be printed on the book you hold in your hands on May 2!

I've just been sitting here, basking in its awesomeness, and thought I might share it with you. Once again, HarperTeen has graced me with an amazing, powerful, beautiful cover. A huge merci to them, and to Jenna Stempel who did the cover design!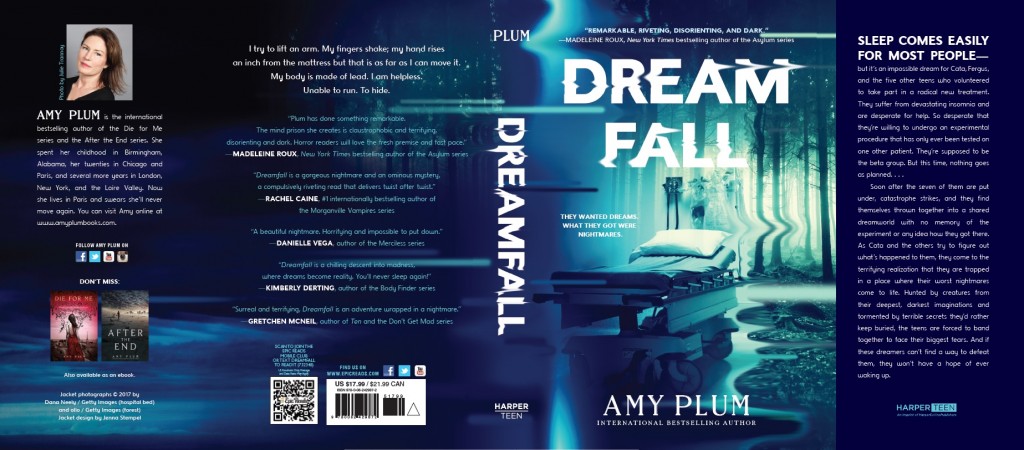 --------------------------------------------------------------------------------------------------------