Posted on April 25, 2020
For the last four years, I have been holding Teen Writing Workshops in Paris. From 1-day seminars to 5-day fully-immersive writing workshops, I have welcomed English-speaking teens in France to learn, create and write with me.
And now, for the first time, I am thrilled to announce my first virtual workshops – held via Zoom.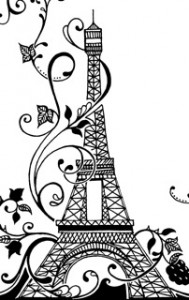 WHEN
For America/Canada/South America I will be holding a 5-day workshop from June 22-26, 11am-6pm EST.
For Europe I will be holding 5-day workshops from July 6-10 and July 13-17, 10am-5pm CET.
WHO
For ages 13-18. 12-year-olds may apply if they are avid readers/writers.
Maximum 15 participants.
WHAT
Write, learn and create with international bestselling author Amy Plum. We will discuss the major building blocks of writing, as well as skills writers use to make their story pop from the page and engage the reader.
Day 1: Creating Credible Characters
Day 2: World Building
Day 3: Spellbinding Settings
Day 4: Diverting Dialogues
Day 5: Twisting Tales
Includes:
Methodology (where writers find their ideas, how to publish a book, etc.)
Games and writing exercises to build writing skills
Confidence-building for creatives
Give and receive positive and constructive critiques
A friendly, relaxed environment encouraging openness and creativity
TUITION
Tuition, virtual workshop: 350 euros. (In-real-life Paris workshop: 500 euros)
HOW
To sign up, write me here with the following information:
Participant's name
Birthday (age at time of workshop)
City (for time zone)
Participant's interest in writing (what they have done, and what they hope to do)
Hope to see you this summer in Paris…virtually!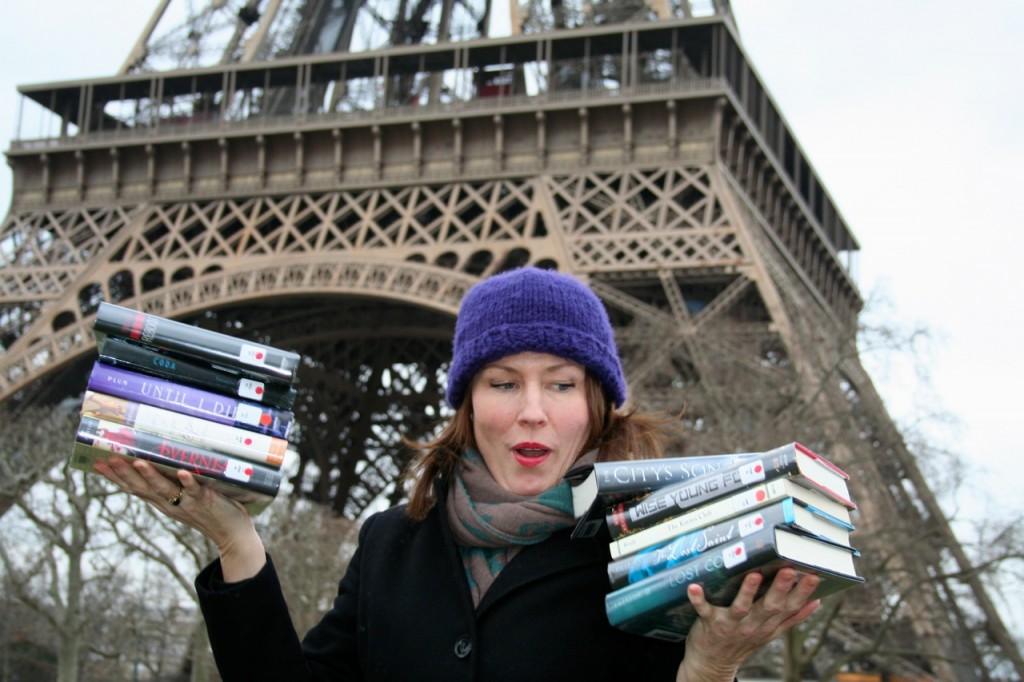 --------------------------------------------------------------------------------------------------------